Handcrafted fine jewelry made in Los Angeles, California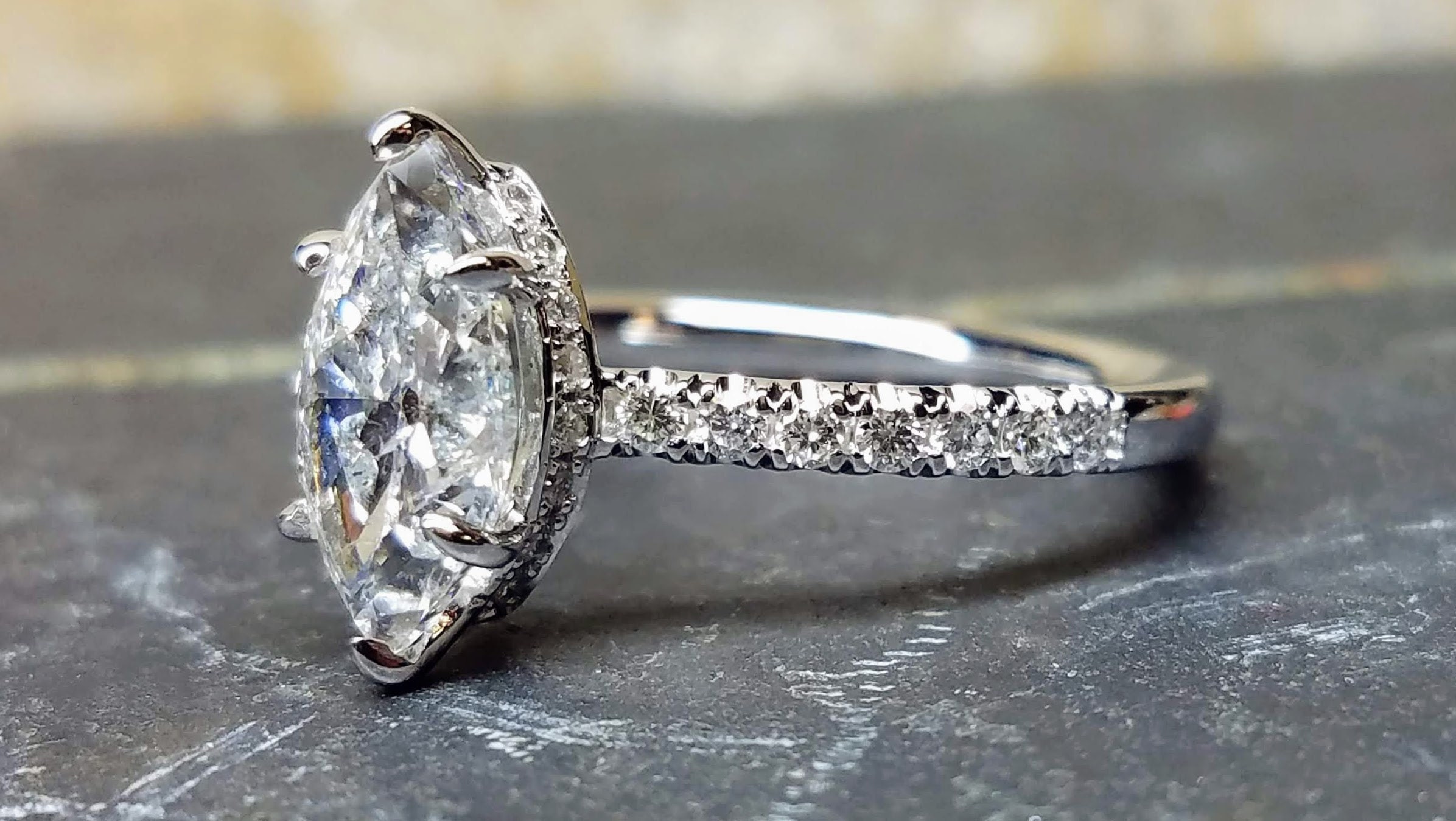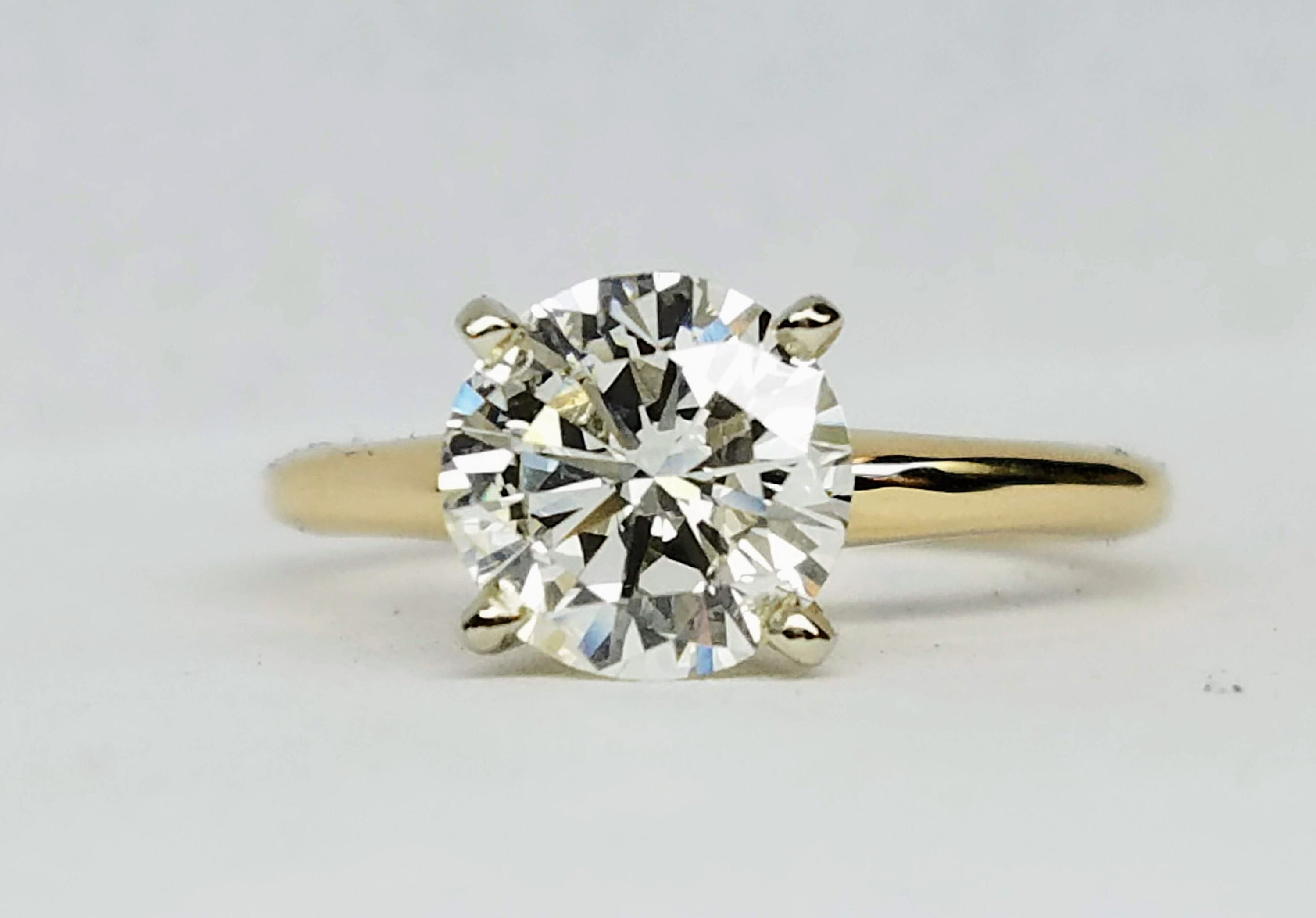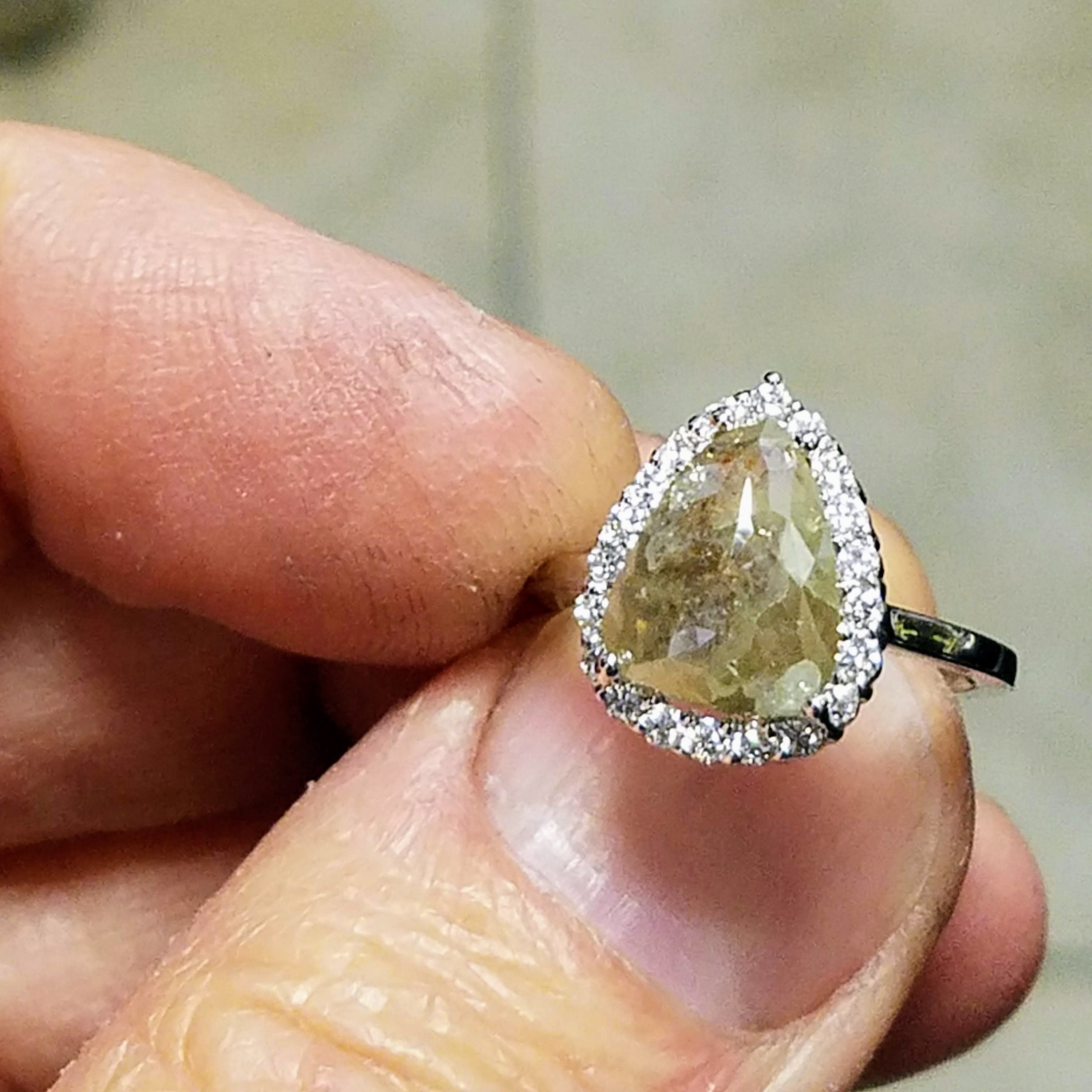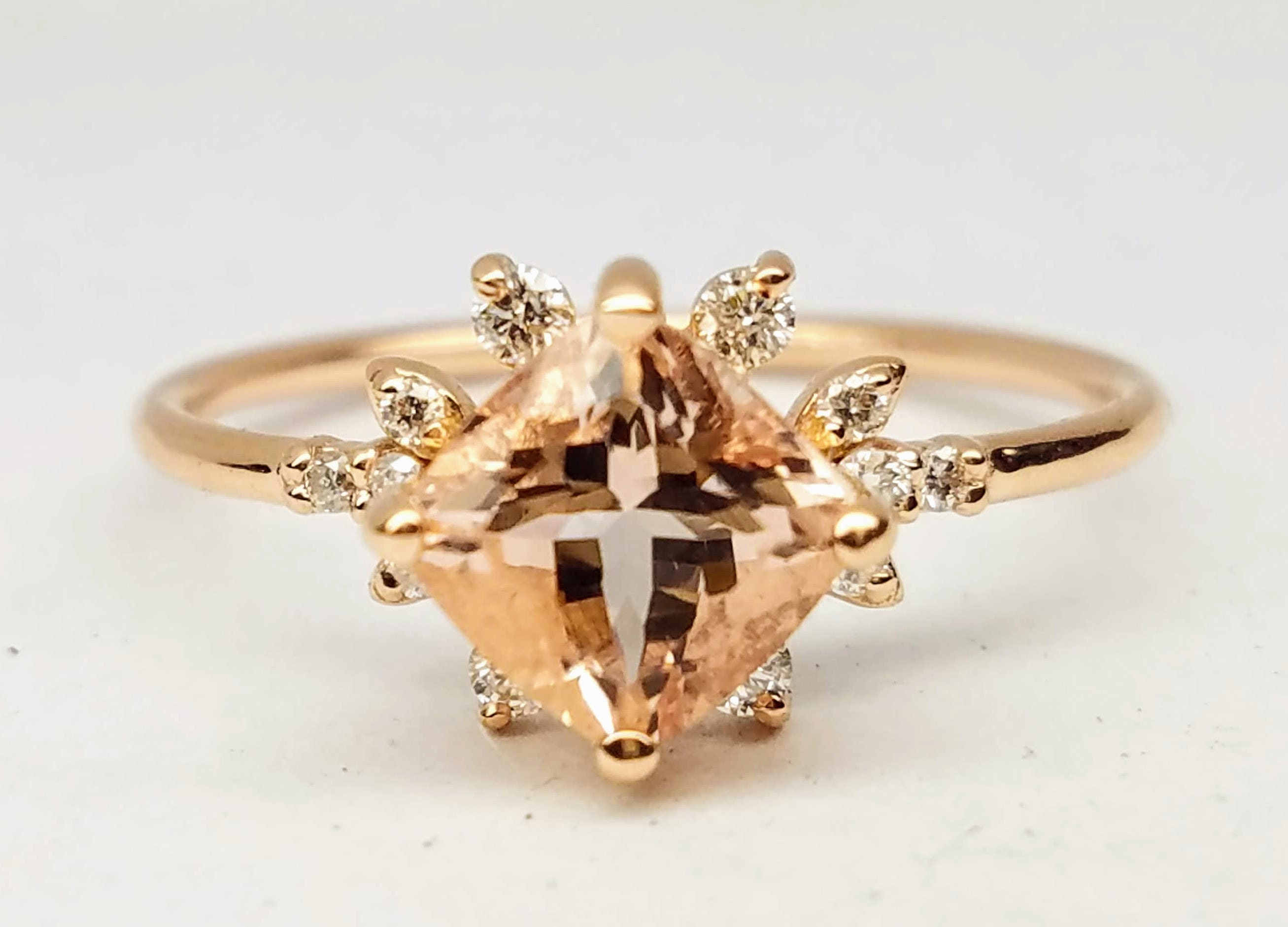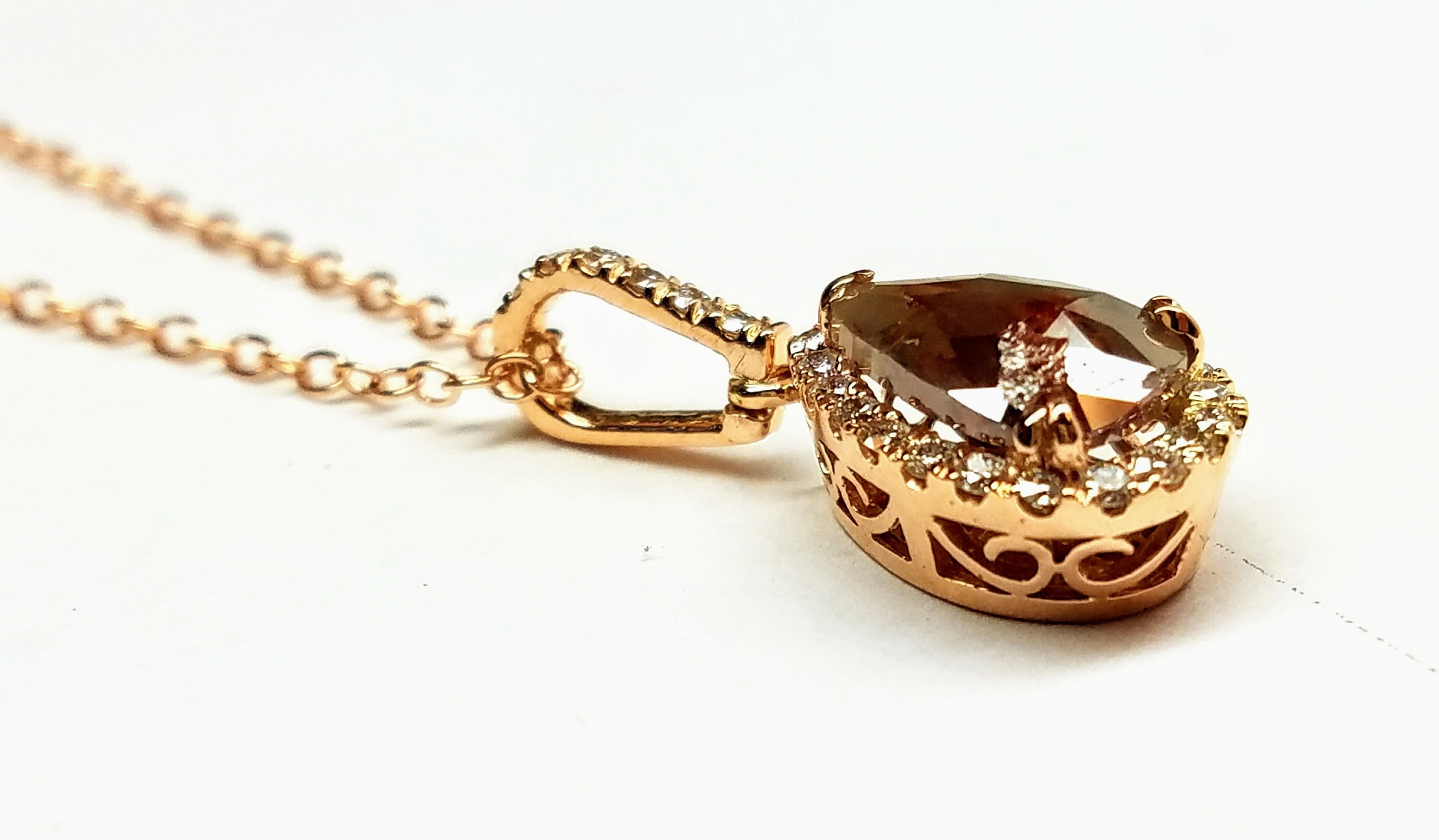 Hello and welcome to our shop!With over 25 years of combined experience in manufacturing, designing and sales, we guarantee every piece that we make is made to perfection. 
Every piece is made in-house and shipped directly to you. All the items posted in our Almaza jewelry shop are designed and made by us from start to finish.
We hand pick every single diamond and gem stone either from our local suppliers or from our overseas trips.
Please let us know if you have a design in mind and we will be happy to make it for you.
We specialize in custom orders and we will work with you to create/design your own piece, you will be able to see and follow the creation of your special piece of jewelry step by step. Once the design and estimate are approved, you will be required to make a deposit/payment in order to proceed further with the project.Production time varies and is typically 2 - 3 weeks for completion. Once the work has begun and you wish to cancel your order a 15% restocking fee of the quoted price will be applied.